Amend was formed through a group of men who wanted better for themselves and their families. They were tired of living in cycles of behavior patterns that they deemed were 'ruining their lives'.
They wanted a better understanding of themselves so they could navigate their way through life more aware, consciously choosing the life they wanted to live, rather the life choosing them.
Through expansion Amend now has a strong community of men, women and youth throughout Australia and New Zealand. The most powerful modality that has built this community has been the sharing of 'personal experience'. The culture and connection formed through the power of sharing our own personal stories has set the foundations of this movement.
FOUNDERS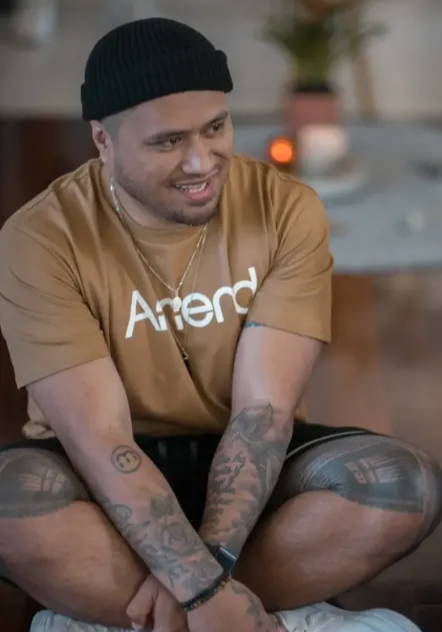 Davidson Muliaga
A proud husband and father living in Sydney. Born in Samoa, raised in Auckland and South West Sydney.
Like many, Davidson has faced and overcome much adversity in his life and has used his experiences to serve the community.
Davidson is qualified, and has over 10 years experience, in the mental health and disability sector. He is currently expanding his knowledge in out of home care with youth.
Davidson has a passion for helping others using holistic approaches attained through training and is certified in;
Breathwork
Level Two Shamanic Training
NLP
Cognitive Behavioral Therapy
Complex Trauma
---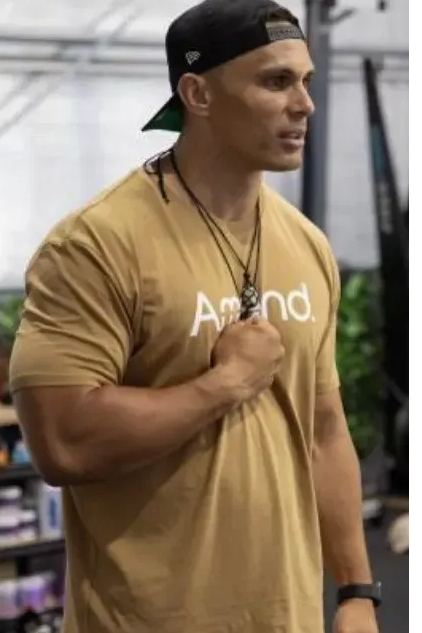 ---
Watene Waenga 
A devoted father to four beautiful children, based on the Gold Coast of Australia.
Watene grew up in Napier New Zealand in what most would define as a 'violent and dysfunctional' home and neighborhood. He has faced many obstacles in his life; from having a child at 15 years old who was born with cancer, being diagnosed with cancer himself, and also his 11 year old daughter being diagnosed with type 1 diabetes.
Watene has 12 years experience in the mental health sector and more recently is a practicing social worker at a behavioral school for the past 8 years. He has also worked within. and with, the department of child safety.
He has a deep passion for helping human beings become better and through his life experience and training he is certified in;
Breathwork
Youth work
Social Work
Complex Trauma